New York
We Work to Provide Impeccable Cleaning Services
NYC is dirty and grimy, it can be hard to keep your home sufficiently clean, the office too is hard to keep clean. That's where Rainbow Cleaning Service of New York Metro comes in, we want to be your regular Maid & Cleaning Service and we'll make sure that it won't just get it done, we will get it done right.
Rainbow Cleaning System was created to ensure a healthy and superior residential & commercial cleaning…
Our employees are friendly, professionally trained, background checked, bonded and insured.
Cleaning
Cleaning Services
The mission of our company is to provide all customers with the best quality of cleaning services for residential and commercial requests. Our professional cleaners are dedicated to making life more easier.
Rainbow Cleaning Professional Maids provides all the basics you would expect, plus those cleaning "extras" and special touches that are difficult to find elsewhere.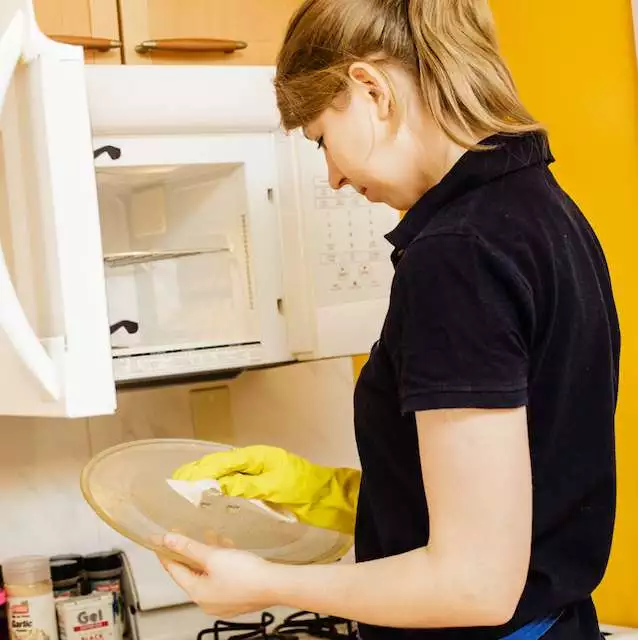 We focus on the quality of the clean. Let Rainbow Cleaning Services clean and organize your home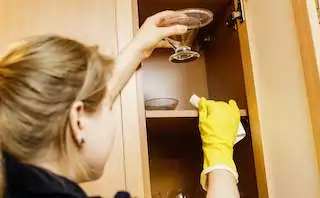 We will bring it up to your high quality standard of clean before you move in and for the apartment you are moving out.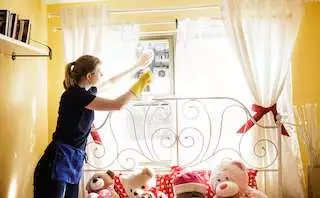 We provide cleaning "extras" and special touches that are difficult to find elsewhere.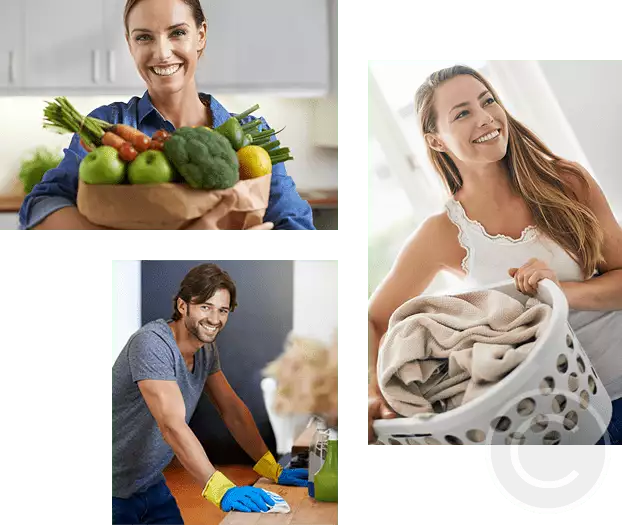 5 Star
Residential & Commercial
After choosing our cleaning services, you will come to discover why we are so highly recommended by others. We are the top cleaning company serving New York Metro area, including but not limited to New York City, Brooklyn, Queens, Jersey City, Hoboken, Edgewater, Greenwich CT. When you leave the keys of your home with our maid services, you have the added reassurance of knowing you have hired a team of trustworthy and dependable cleaning professionals that have the training and experience to get your home or office clean from top to bottom each and every time they visit.
Hire the Best Cleaners in New Your Metro
We trusted by over 35 371 customer across NY Metro!
Get a Quote